Hi guys ❤❤❤ My name is Masha. I'm 21 years old, from Ukraine.
I am a hot girl who loves cute and passionate guys. If you are so, I will be glad to see you on my page. I can do wild things when I'm excited ❤❤❤
My knights ❤
My knights are very special men for me. They support me and make me feel like their Queen ❤ Thank you for this. One more person occupies a special place in my heart but he does not like PR and has never been yellow:D
I like to spend time here , enjoying and chat with interesting people.
❤ My hobbies ❤ I like dancing, traveling, outdoor activities and enjoying the little things. Like every girl I love gifts ❤
My dreams
• To be a successful person ( have my own business) • Travels • Apartment in Kiev with a view of the Dnipro • To have a family • Big boobs:D
Only for Fan Club subscribers
Videos
Only for Fan Club subscribers
00:57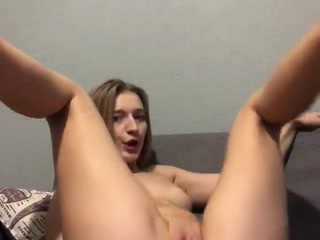 04:52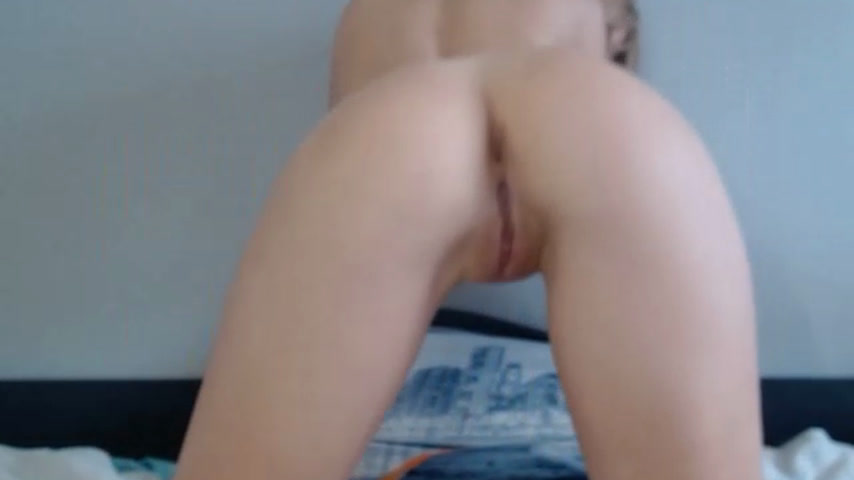 12:38
[25 Jan 10:42] Private Show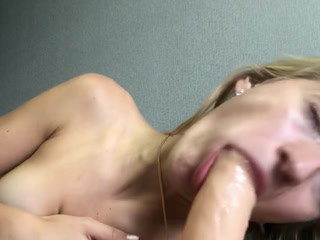 03:08
trim,EF90C8DC-2DDD-451A-AD41-FCEF6A7C44F7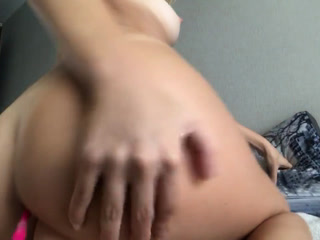 01:36
trim,FCED9853-3B9A-4ABB-A756-6D02CC3ABB90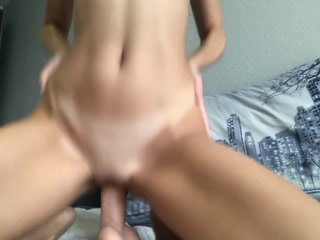 00:55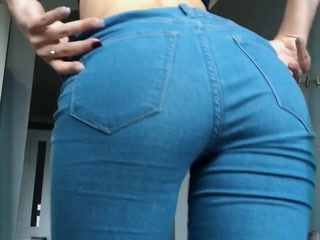 01:03
00:18
4D8A1864-90CF-4B6D-B081-0B00FCABEC47