⭐GOOD VIBES ONLY HERE!!⭐
I don't like negativity, I'm trying my best to smile and tease you, making your day a little better while you are in my room
Knights are my best friends and lovers. I don't make everyone as a knight!
⚠️ MY RULES ⚠️
-No begging, spamming, talking nonsense, insulting me or others, you will get BANNED -I would appreciate if you dirty talk in pm -Call me Alya! No other names, unless you have a fantasy for private :) -If you promote other sites and models, you will get BANNED -Stripchat is my only way of income, contribute when you can and don't ask something for FREE please!
⭐⭐ JOIN ALY ARMY⭐⭐
Appear forever on my profile as long as you're around my room. This is for my loyal members who keep spoiling me. Be inducted into this madness to gain exclusive access to a number of perks. Custom badge in chat(SOLDIER, LORD, Prince) ♡ Photosets and videos from my profile for FREE (SOLDIER,LORD, Prince) ♡ Snapchat FREE (LORD, Prince) ♡ Spy my Privates! ( Prince) ♡Personal Email (Prince) ♡Your name on my bio (SOLDIER, LORD, Prince) ♡Even more of my love(SOLDIER, LORD, PRINCE) ❤️❤️❤️❤️ Valygg69 no1topgun MidnightMyst EvaSslutt pylegoomer droock2214 LimitedTime Betheone4u Robdhlem Captain_Careful Feyfa 02031964 Kelly2112 SexyTimeNow Lego2705 Little_Suger Derek41111 Showboy007 Dan742017 Dammeo ❤️❤️❤️❤️
Good morning/Good evening, stranger!!! ❤️ Hi! My name is Alya, nice to meet you! I am an extremely passionate and sensual girl. Some say I am their dream girl. Just get to know me better and you will be positively surprised! Always feel free to say hi and start a nice conversation with me. I am very friendly and sweet. I am a seductress :)
SNAPCHAT LIFETIME 499 TOKENS
✨LEGENDS✨
❤️❤️ studdleemuffen ❤️❤️ ❤❤kelly2112❤❤ You are the best!
I am exclusively a model on Stripchat, this is my only way of income. I love every part of it, I start to have a great family here wich I am very grateful for. Thank you for taking care of me and being here. ❤️❤️❤️❤️❤️❤️❤️❤️❤️❤️❤️❤️❤️❤️❤️❤️❤️
Only for Fan Club subscribers
Videos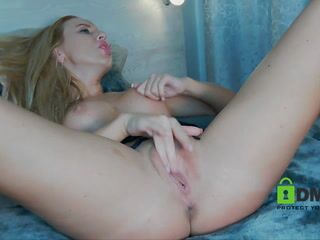 09:45
Only for Fan Club subscribers
05:26
closeup fingering and twerk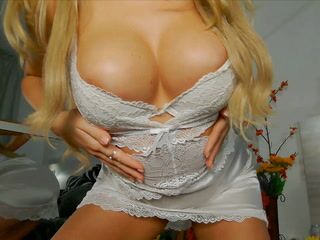 03:34
Only for Fan Club subscribers
01:41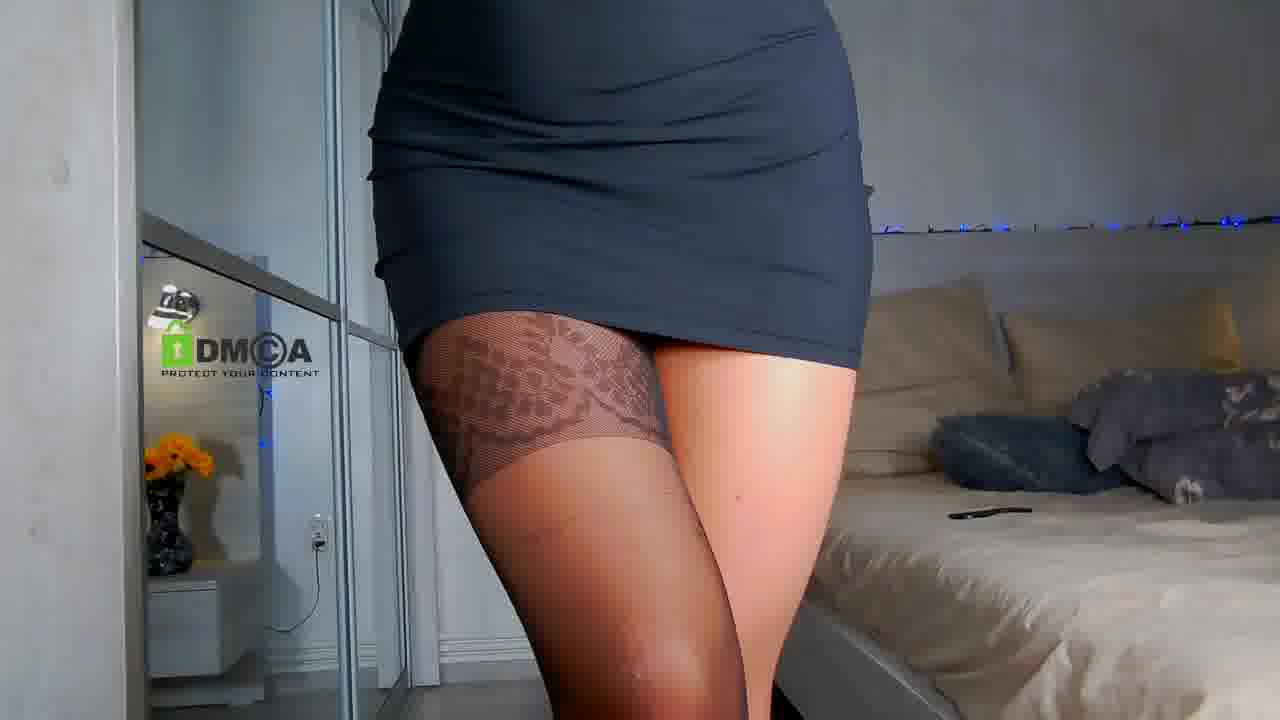 43:00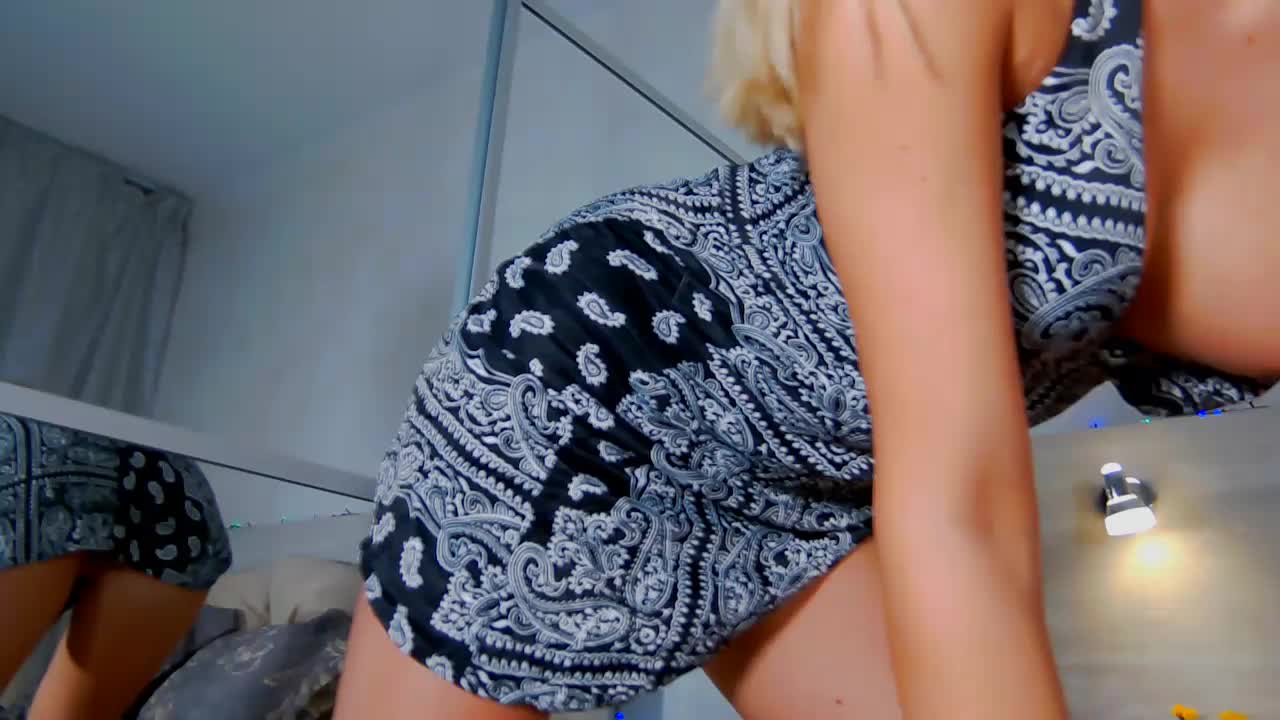 16:30
Only for Fan Club subscribers
00:15
Only for Fan Club subscribers
01:23
Only for Fan Club subscribers
02:33
Only for Fan Club subscribers
04:02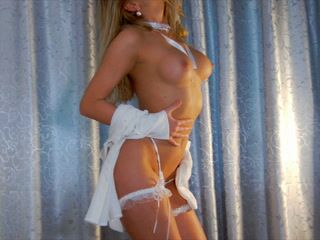 03:58