Nika
My sheldure +3GMT MON 18 pm - 4 am TUE 18 pm - 4 am WED OFF DAY THU OFF DAY FRI OFF DAY SAT 8 am - 18 pm SUN 18 pm - 4 am
Room rules
Be polite and don't be rude; If you have a question ask us; No free requests; More fun!
Foot-fetish
Lisa
Hi guys! My name is Lisa, im 19 years old. Very flexible, I like a walking, watches TV series, cooking and just chilling. My dream is to travel and visit places on the Earth.
My schedule +3GTM SUN: 6am - 16pm MON: 6am -16pm TUE: 6am -16pm WED: DAY OFF THU: DAY OFF FRI: 6am - 16pm SAT: 7am - 16pm
Hi, my name is Nika. I'm 19 years old. I am a very active person, I work out in the gym, I walk a lot. I love going to the movies. I really like to joke, as well as laugh.
Only for Fan Club subscribers

Only for Registered Users

Only for Registered Users
Videos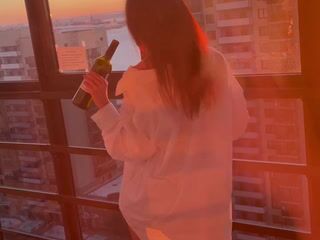 00:10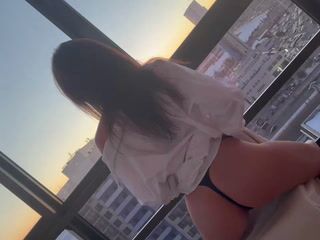 00:19
Only for Fan Club subscribers
00:44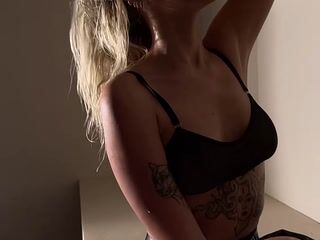 Only for Registered Users
00:16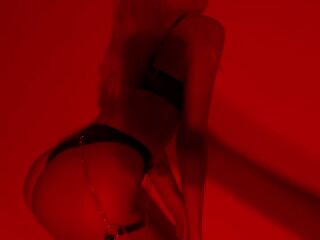 00:10